The 2022 IFCS awards
The Sawyer Award: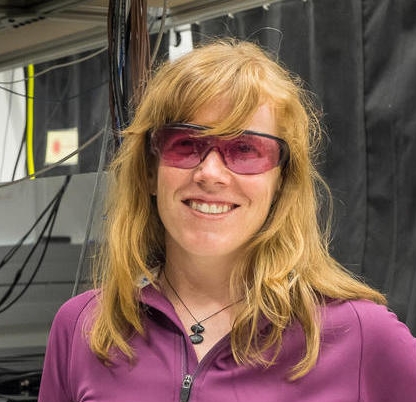 Elizabeth Donley
"For selfless and sustained leadership in the frequency control community."
The Cady Award: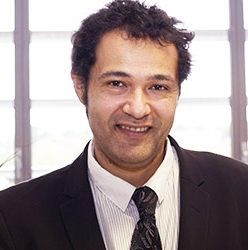 Sylvain Ballandras
"For outstanding contributions to the modeling and development of crystal resonators and sensors."
The Rabi Award:
Thomas Udem
"For the development of the optical frequency comb and its application to precision measurement and fundamental physics."